The Christmas decorations are packed away and the last of the ham truly gone.  Now it's time to get ready for the new year ahead.
"If you've got kids, then it pays to be organised.  Check the school equipment list and make the shopping list together to help make it fun and exciting," says parenting expert Dr Karen Phillip.
A typical school stationery list will include:
Pencils

Rubber

Ruler

Felt tip colouring pens

Handwipes

Whiteboard markers

Pencil Case
"Add school shoes, socks, backpack, lunch box, water bottle and uniform to this list and make sure you shop ahead to avoid last minute rushing and unnecessary stress," she says.
Karen advises sitting down with a planner or diary before school starts to show your child what is happening each day.
"Get them involved in the planning – even if they can't write, yet they can use a stamp or draw a picture or symbol so they can easily see and understand the routine at a glance."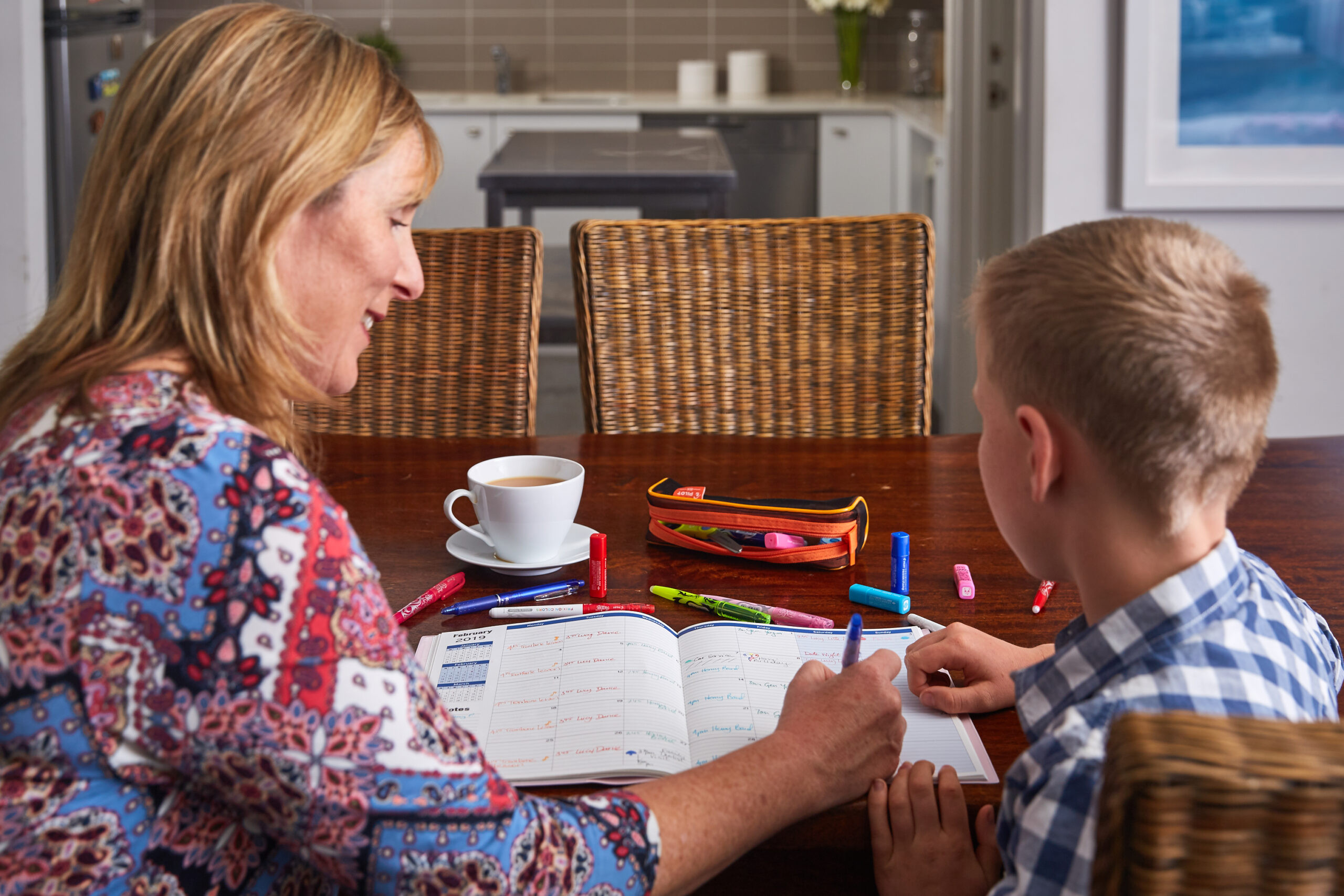 Whether back to school or work, it pays to have the right stationery for the job.  Featuring thermo-sensitive ink, Frixion is a great choice because you can rub out diary changes and completed tasks as you go to keep you on track.
"Frixion can help you keep your mind and your work clutter-free to help you feel in control of your time schedule and your 'to do' list.  It helped me a lot when I first started my post-graduate course," says student and planning guru, Nathalie Vamben, aka Instagram's urbanmissplanner26.
From felt tips to gel pens, highlighters and more, PILOT Pen's Frixion has all of your stationery needs covered for home, school and work this new year.  Mix and match from across the range, which includes: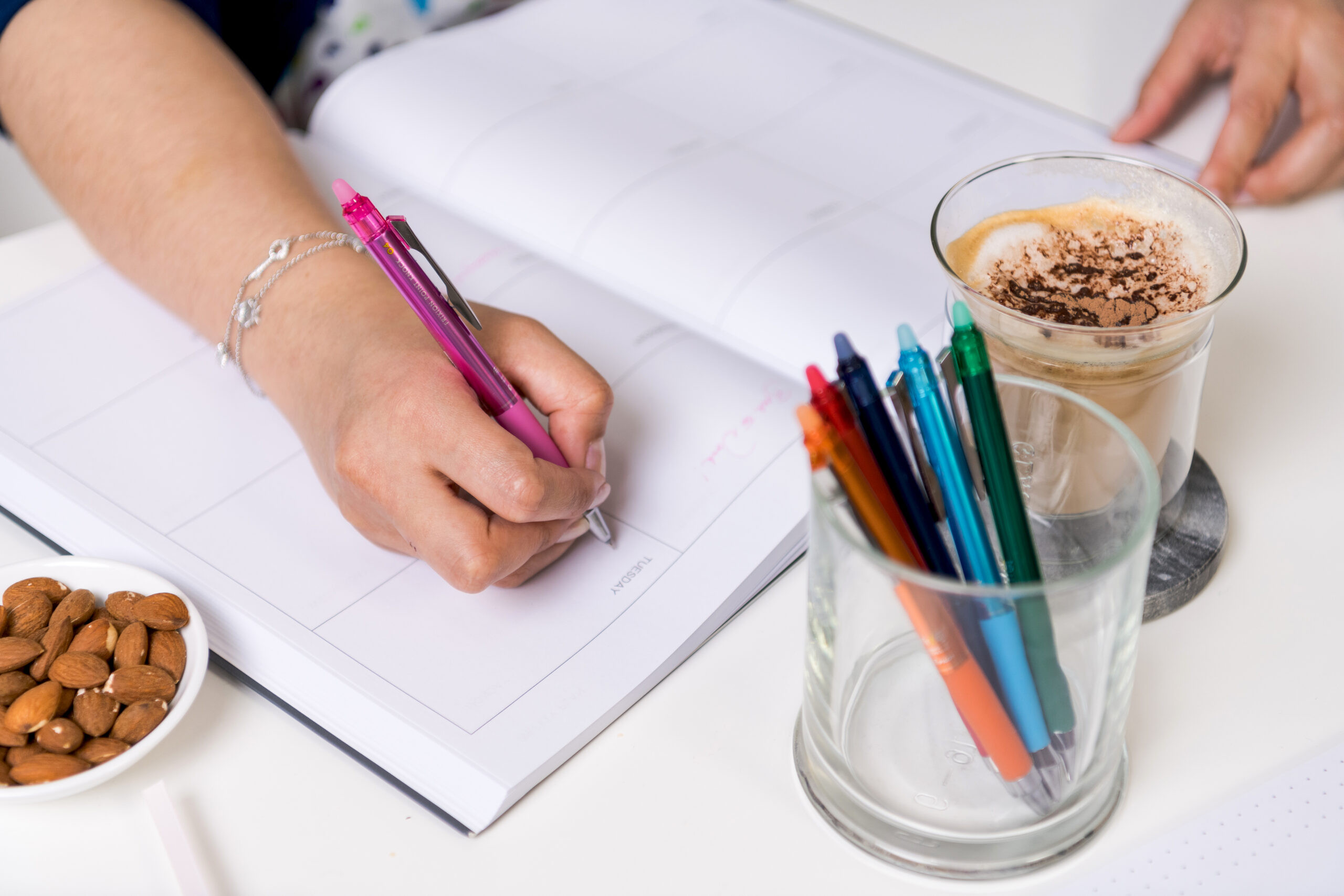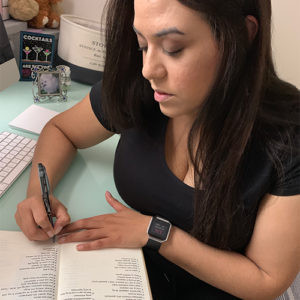 Nathalie Vamben is an avid planner and organiser.  She works full time, is completing a Master's degree and runs a popular Instagram account, urbanmissplanner26, offering planning inspiration, insights and tips.
About Author
Pilot Pen Australia
Here at PILOT we believe in possibilities and expression for all who love to think, play and create. ​
For over 100 years we have been guided by our principles of innovating and creating beautiful writing instruments that simply provide a writing experience like no other, making the possibilities endless with PILOT in your hands.​