The Hoppy Easter project features one simple craft template that can be stopped and started over many creative sessions, making it perfect for mess-averse, time-poor parents looking to put a smile on kids' faces this Easter!

Watching a mini-maker get into creative flow is a joyful experience: their hands are busy, and they're relaxed and engaged with whatever it is that they are making. Simple, low-pressure projects that give space for more creative experimentation and exploration keep children happy and enjoying the moment.
Our Hoppy Easter Craft Templates can be used in a variety of ways, reusing and recycling what you have around the house!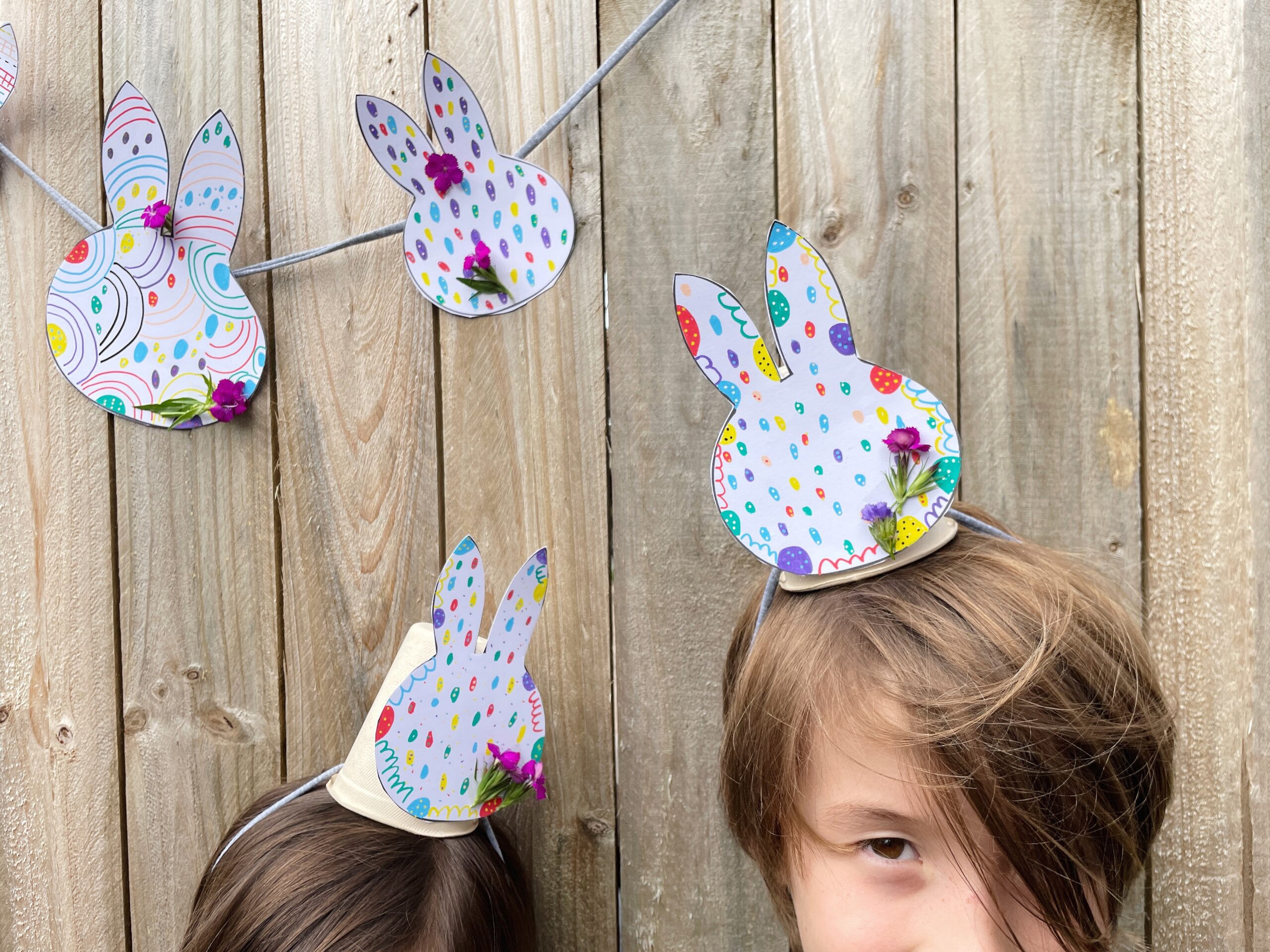 Putting on an Easter Bonnet Parade? Use a yoghurt tub, an old cap or sunhat as the base for your bonnet.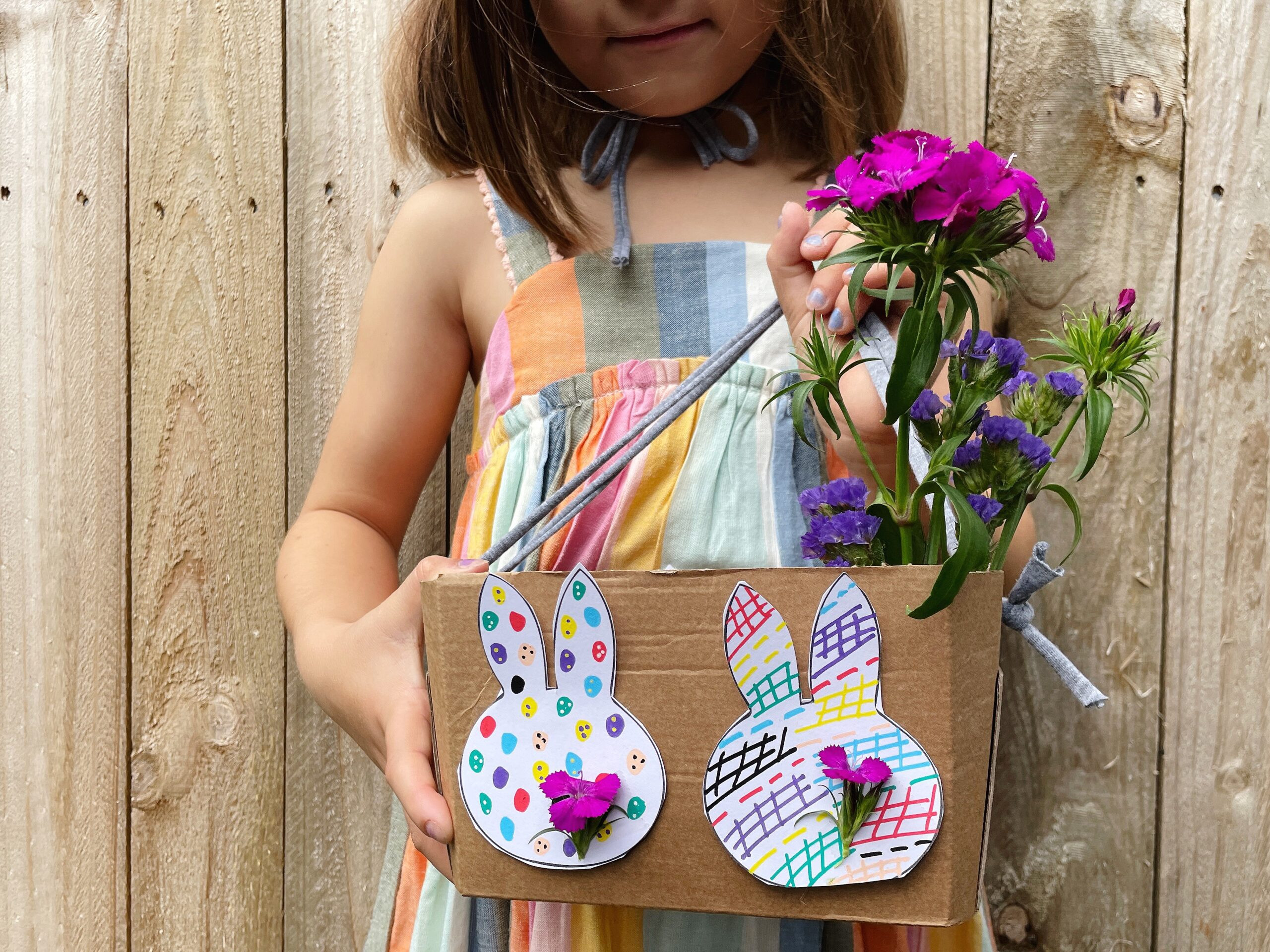 Need to make an Easter basket? Hit the pantry and decorate a cereal box.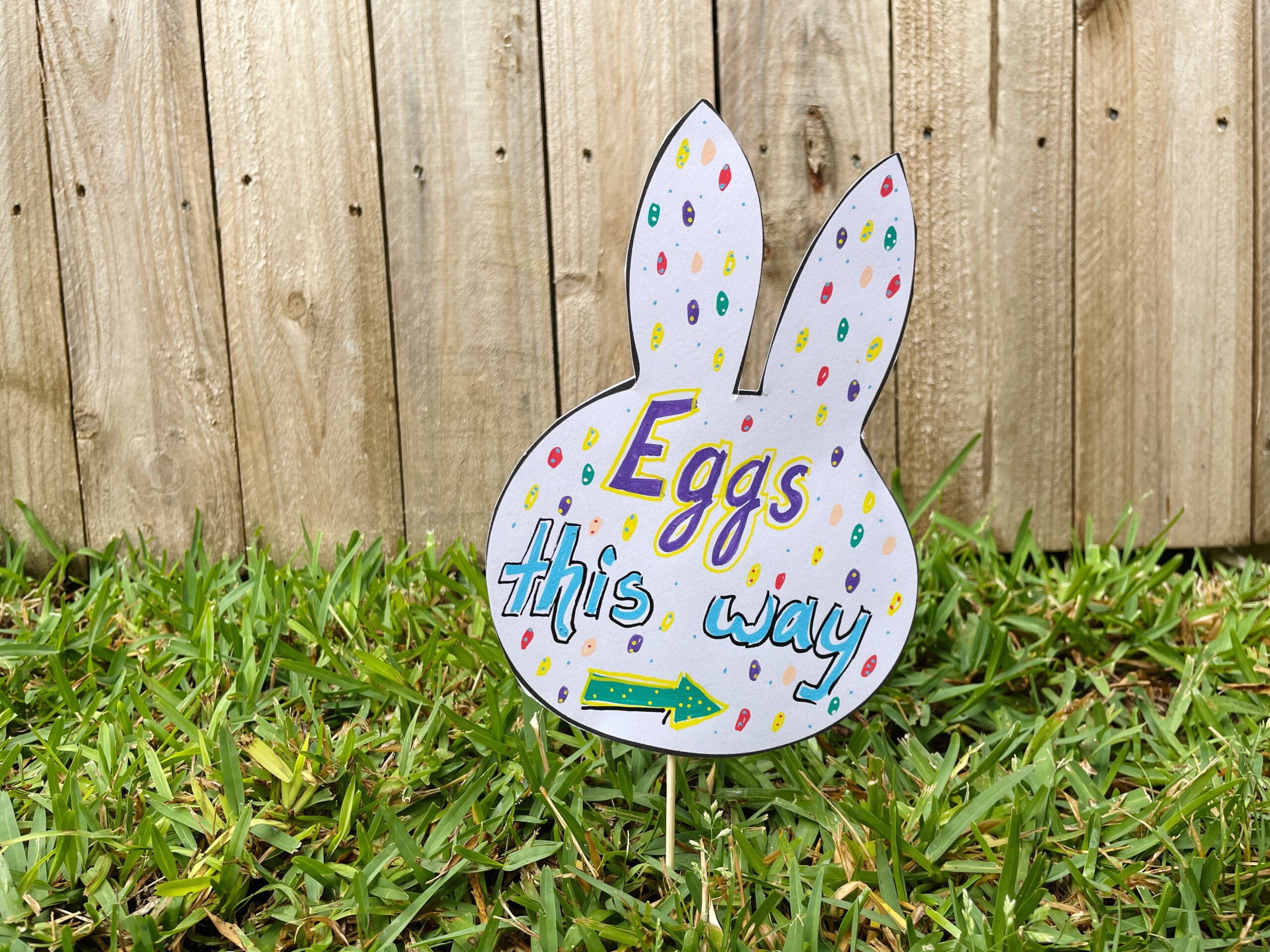 Pull out those leftover Bamboo Skewers from your last BBQ and make some signs for your Easter Egg hunt!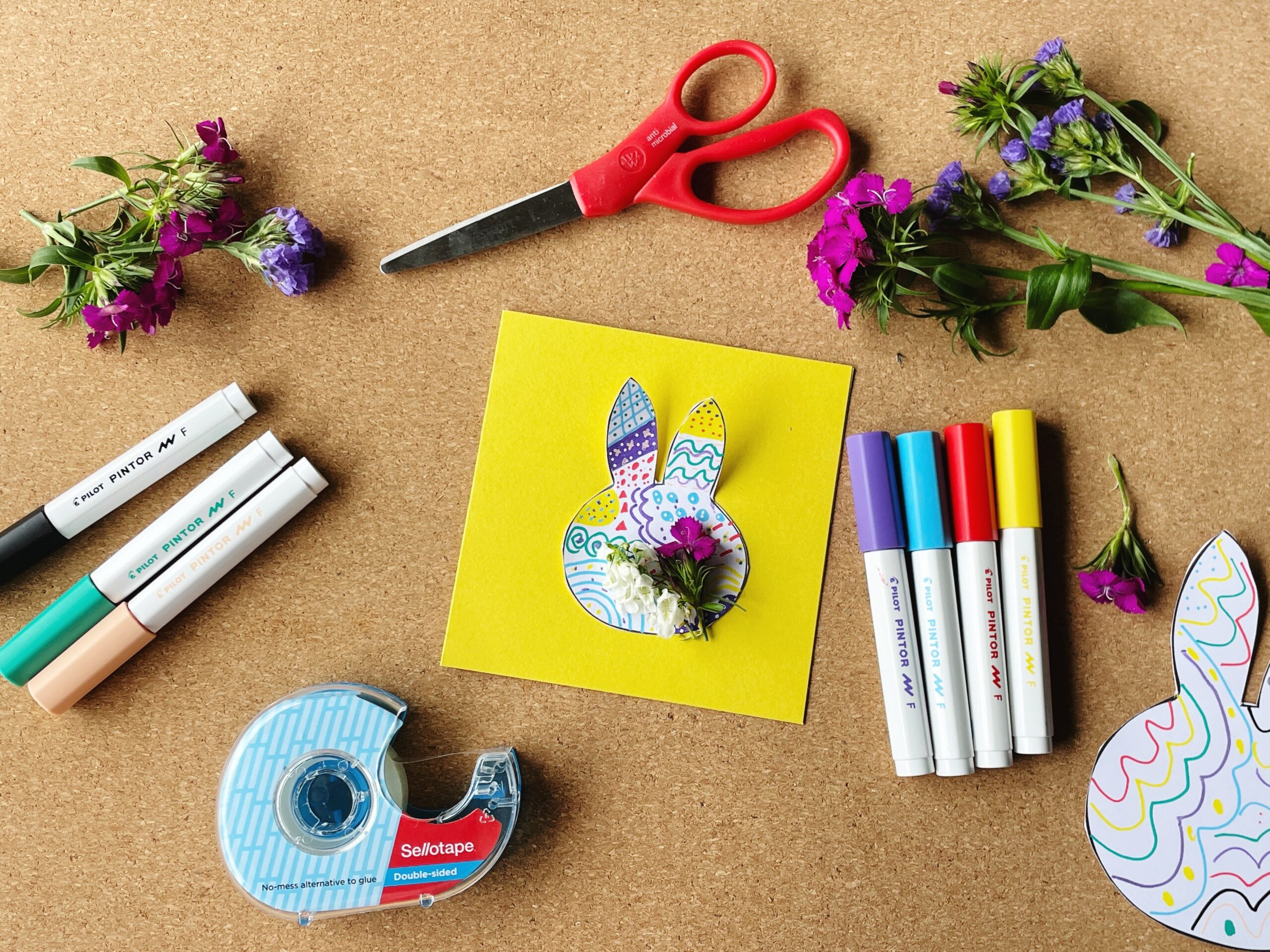 Being a crafty parent doesn't require you to own the entire craft aisle! We love incorporating things we find in our garden or neighbourhood and have a small tub filled with PILOT Pintor Paint Markers. Whenever we need to add a splash of colour to a project, we pull the tub out - easy peasy!
PILOT Pintor Paint Markers make crafting super easy. There's no need for extra brushes, pots of water and washing up – just grab your favourite colour, give it a shake and get painting!  There are 30 colours to choose from, including metallics, neon and pastels!
About Author
Shannon Wong-Nizic
Shannon Wong-Nizic is a teacher, mum of three and avid crafter.  An enthusiastic fan of pom poms, PVA and paint, she runs popular blog and online parenting resource dedicated to all things creative, ohcreativeday.com and has a growing community of 30,000 followers on Instagram.